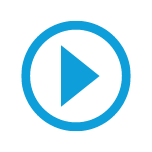 Ready-to-use
Mix with cells, add medium and incubate. It's that simple!  Most protocols can be performed in 20 min.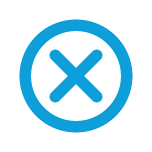 Xeno-free
100% animal origin-free hydrogel.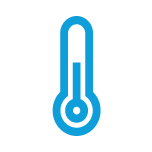 Room temp stable
No dry ice shipping. No dry ice bucket. Work confidently with your cell culture.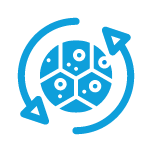 Easy cell harvesting
20 min protocol.Use our enzyme-free cell recovery solution to harvest cells fast while maintaining high cell viability.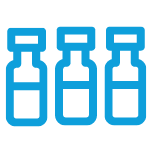 Reproducible
Our manufacturing process and quality control ensures batch to batch consistency.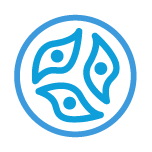 Transparent
The hydrogel is transparent and compatible with different imaging systems for cell observation.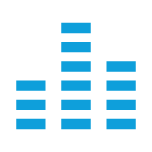 Tunable hydrogel

Adjust the hydrogel stiffness from a wide range for different applications. *High Concentration versions.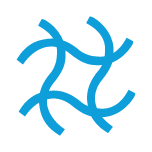 Mix & Match
Blend different types of VitroGel to to create a customized multi-functional hydrogel. *High Concentration versions.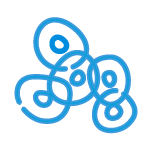 Biocompatible
VitroGel supports various cell activities and safe for in vivo applications.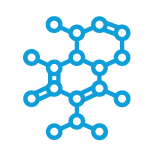 Biofunctional modifiable
Biofunctional ligands link to hydrogel matrix through covalent bonds to induce cell-matrix interactions.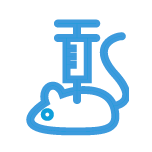 Injectable
After soft gel formation, the hydrogel is injectable for cell therapy and drug delivery applications.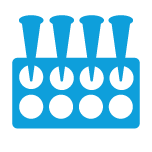 Automation friendly
VitroGel is temperature stable and easy for pipetting.It is ideal for automation and high-content screening.