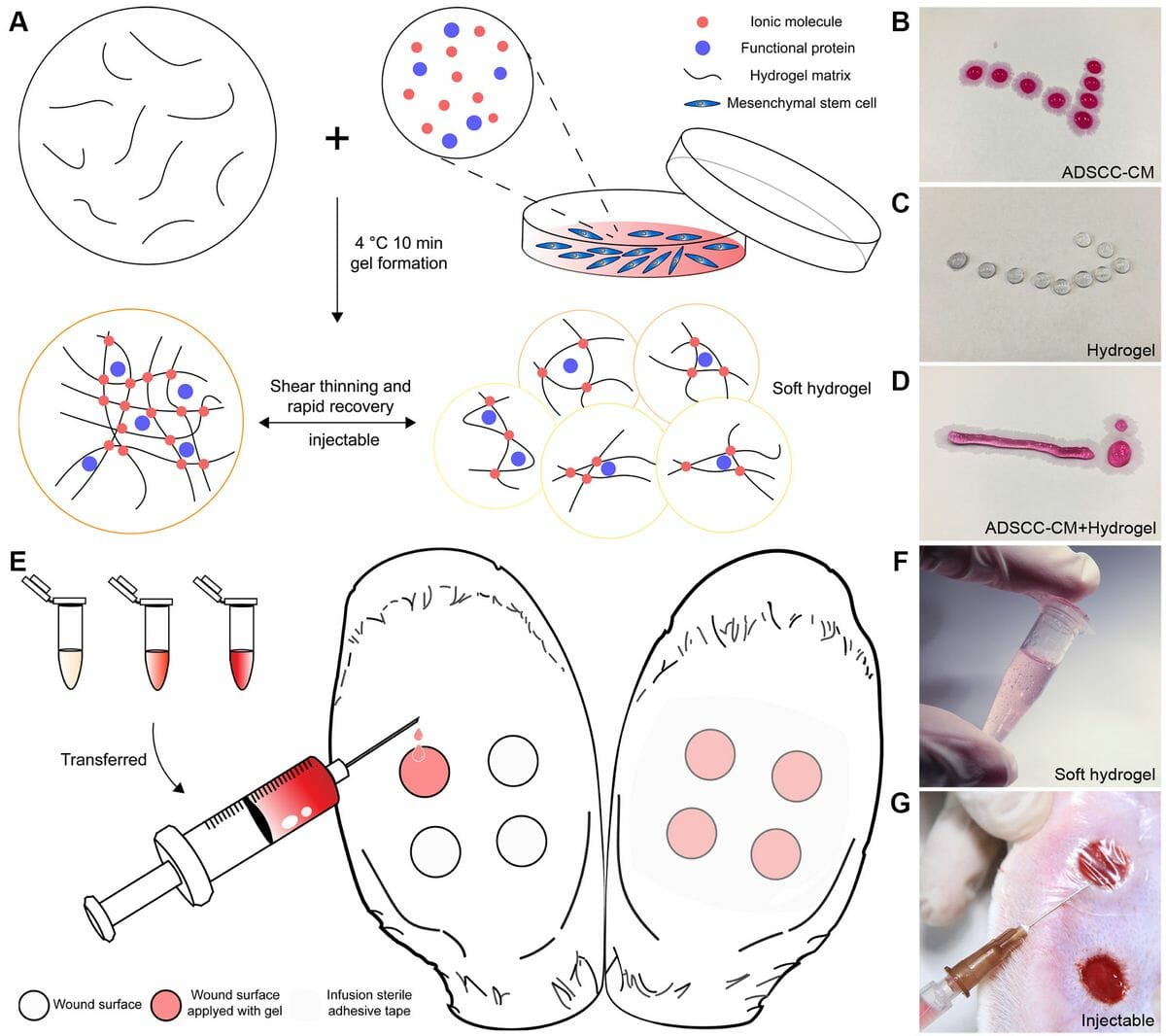 Institution: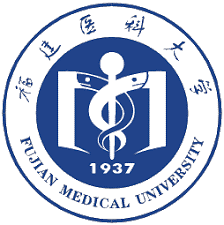 Fujian Medical University
Team:
Chaoyu Zhang, Ting Wang, Li Zhang, Penghong Chen, Shijie Tang, Aizhen Chen, Ming Li, Guohao Peng, Hangqi Gao, Haiyan Weng, Haoruo Zhang, Shirong Li, Jinghua Chen, Liangwan Chen, Xiaosong Chen
Application:
Developing ADSCC-CM and VitroGel hydrogel complex to study hypertrophic scar prophylaxis
Disease Model:
Adipose-derived stem cells
Hydrogel:
VitroGel® RGD
Hypertrophic scar (HS) is characterized by fibroblast over‐growth and excessive secretion of the extracellular matrix, which is a typical prognosis of tissue regeneration following dermal injuries. Acellular therapy based on stem cells provides a potential alternative strategy for excessive scar formation. Multiple studies have confirmed that adipose-derived stem cells (ADSCs) and their derivatives are highly applicable to scar hyperplasia prevention.  Mainly, adipose-derived stem cells conditioned medium (ADSC-CM) derives significant benefits from the advantages of easy access, convenient utility, and high security, which may seem an outperformer in stem cell therapy. However, low maintenance dose and transitory therapeutic effects during topical medication pose a problem for mesenchymal stem cell-based acellular therapies. The scarcity of cytokines in stem cell-conditioned medium limits its efficacy. To solve this issue, Zhang and his colleagues proposed freeze-drying as a potential method for improving ADSC-CM potency. They combined ADSC-CM with our polysaccharide hydrogel (VitroGel) to prolong the therapeutic effects of cytokines and studied the hypertrophic scar prophylaxis within a rabbit ear model.
The researchers concentrated ADSC-CM using a freeze-drying procedure and tested the efficacy of different dose groups on proliferation, apoptosis, and α-smooth muscle actin (α-SMA) expression of human keloid fibroblasts (HKFs) in vitro. Their results showed the downregulation of α-SMA expression of HKFs in a dose-dependent manner caused by ADSCC-CM. This is because of the anti-fibrosis effect of ADSCC-CM, which promotes rearrangement of collagen fibers, integral to scar precaution. Moreover, they discovered that the alliance of ADSCC-CM and hydrogel (VitroGel) might become a potential alternative in hypertrophic scar prophylaxis. The injectable hydrogel can be transferred locally or transplanted to the injured site, exerting its therapeutic effects on wound repair. This drug delivery platform could provide insights into emerging cell-free strategies as a practically non-invasive therapy for the accurate matching of irregularly shaped tissue defects.
Read the publication:

Related Products: