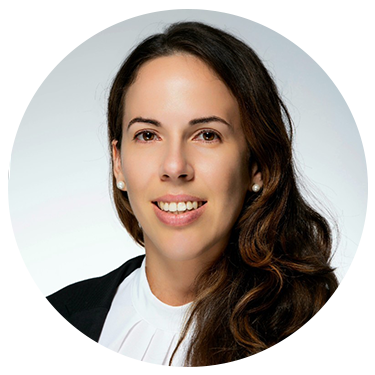 Janny Piñeiro Llanes, PhD
University of Florida
Center for Pharmacometrics and Systems Pharmacology

Dr. Janny Piñeiro Llanes is a Post Doctoral Associate in the Department of Pharmaceutics at the University of Florida.
Currently, she joined Dr. Cristofoletti's Laboratory at the Center for Pharmacometrics & Systems Pharmacology to develop and optimize organotypic and micro-physiological systems for in vitro testing of pharmacological compounds. Specifically, she aims to extract, from in vitro biomimetic platforms, drug absorption parameters needed for physiologically based pharmacokinetic (PBPK) models with drug performance predictive capabilities.
Webinar Summary:
Comparative Study of Animal-derived ECMs and VitroGel® Hydrogel for hiPSC Maintenance and Intestinal Organoid Generation
Organoids, self-organizing tiny versions of organs, can be grown from tissue samples and induced pluripotent stem cells (iPSCs).  The generation of organoids requires physiological cues from the extracellular matrix (ECM) not present in classical cell culture materials.  Commercially available matrix systems derived from animal sources (e.g., Matrigel®, Cultrex™, Geltrex™) and xeno-free hydrogel (e.g., VitroGel®) are widely used in iPSC and organoid research.  The benefits and setbacks associated with their intrinsic properties have been individually noted by many.  We performed a comparative study of human iPSC maintenance and intestinal organoids (hIO) generation in three different commercial animal-based matrices: Matrigel, Geltrex, and Cultrex, and an animal-free synthetic hydrogel system, VitroGel.
Join Dr. Janny Pineiro-Llanes from the Department of Pharmaceutics at the University of Florida to present their findings.
Key Takeaways:
Full xeno-free organoid workflow from IPS maintenance to organoid formation.

Understand the effects of ECM supplements on stem cell growth.